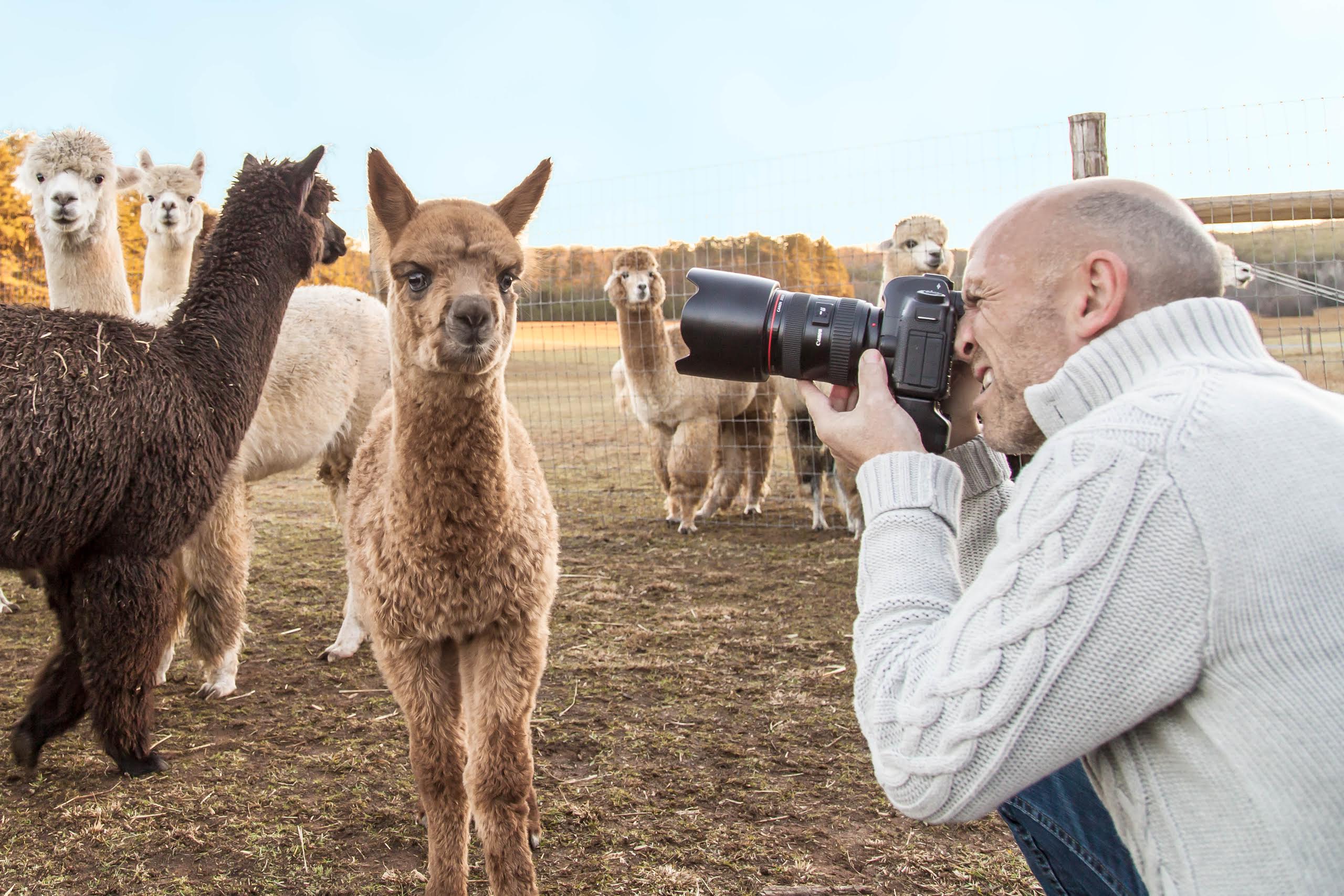 Meeting our herd here at Rita Dee Alpacas is a magical experience you won't soon forget. We have 22 alpacas and a guardian llama and we're sure you'll find a favorite to hang out with.
We also pride ourselves in a long history of outreach into the community. We have brought animals to small festivals, Senior Services, Special Children's school and have hosted here at the farm a wide variety of groups such as home school field trips, garden clubs, and more.
Cost is typically free for families and smaller groups, rates to be negotiated for larger groups and classes. We always accept donations to help us defray the cost of our community outreach. Visits are by appointment only and slots are typically available 7 days a week between 9AM and late afternoon. Click here to schedule a visit or call Rita at 336.682.4571
Covid-19 Protocol: We remain outdoors at all times and observe standard masking and social distancing guidelines. Our farm store policy is one family/friend "bubble" at a time.
Be sure to keep an eye out on our website for events that will make your visit even more magical.